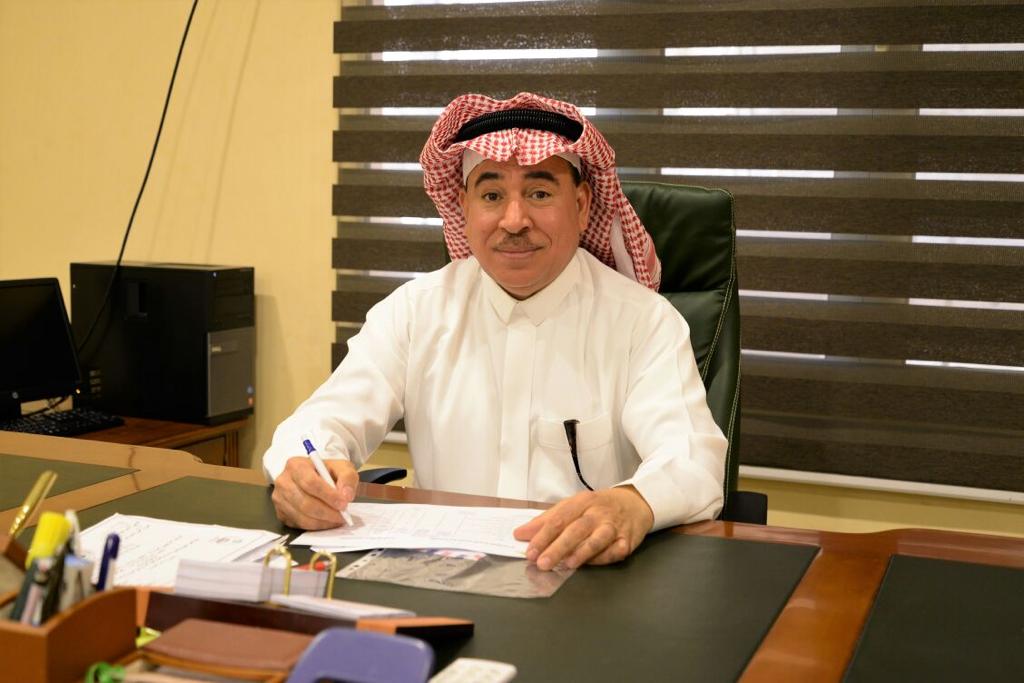 Chairman
Dr. Tayseer Al Khunaizi
Dr.Tayseer@randschools.edu.sa
Dr. Tayseer Alkhunaizi's experience has always been involved in the academics and business of education and consultancy. He always sought to link his academic expertise and knowledge to the real world in education, management, and political-economic development. He believes in the value of knowledge, understanding, analysis, synthesis, and application to the real world. Dr. Alkhunaizi holds a Ph.D. from the University of Kansas in the field of Political Economy, Economics, and International Relations; Master degree from the University of Louisville in International Relations and B.A from Eastern Kentucky University in Economics and Political Science. He served as a visiting professor at King Fahad University of Petroleum and Minerals while running his private businesses. He also served as a lecturer at King Saud University. He has been an active speaker at many regional and international conferences in many world cities, including Helsinki, Brussel, Athens, Prague, Cairo, Aman, Washington Dc, Manama, Riyadh, Muscat, Dubai and Boston in the field of political economy of development focusing on the Gulf region. He currently serves as Director General as well as Board Chairman of Rand Schools and Alandalus for Management and Economic Consultancy. Dr. Alkhunaizi believes in the essential part of creating a conducive environment for promoting a high quality of education, development of love for self-directed and life-long learning. These values he holds have shaped Rand School's vision, mission, and strategy. He always believed in the maximum power of collaborative teamwork; it can achieve incredible achievements with maximum effectiveness, utilization of resources, and efficiency. His beliefs involved adopting a holistic approach for running schools and institutions. He believes that excessive bureaucratization and centralization of decision-making and authority can lead to paralyzations of institutions. He is quoted "I believe in human potential when provided with the proper environment and guidance; it can give unexpected accomplishments." These beliefs and values of Dr. Alkhunaizi have shaped his outlook and philosophy toward the empirical world.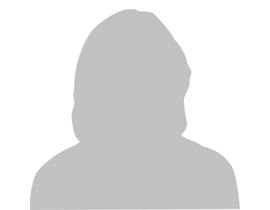 Principal
Mrs. Masouma Al Mohsen
AlMohsen.Principal@randschools.edu.sa
Ms. Almohsen has 15 years of experience in the field of education, administration, and management. She has worked as an English teacher, a School principal, Ms. Almohsen is a certified trainer in human development from KM- Knowledge International Network. She has a bachelor's degree in English Literature form King saudi university, and the master's degree of business administration from Binary University-Malaysia. Ms. Almohsen has effective at providing quality instruction and fostering a positive learning environment for all students.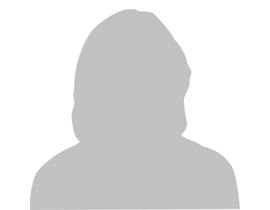 Academic Director
Mrs. Shabana Jabbar
SabanaJ.AADirector@randschools.edu.sa
Shabana Jabbar Mughal has an experience as an educator from 15 years in the fields of teaching, administration, and management. She is Academic Director and PYP Coordinator of Rand Schools. She has Bachelor's Degree in English and Post Graduate Diploma in Teaching and Learning and Educational Administration from University of India. She is currently undergoing her Master's Degree from IB accredited University from United States of America. Ms. Jabbar is a curious, passionate, determined professional who has made a positive impact in preparing "Future Tomorrows".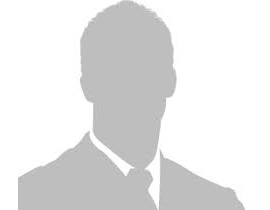 Accountant
Mahmud Shalabi
MShalaby.Sr.a@randschools.edu.sa