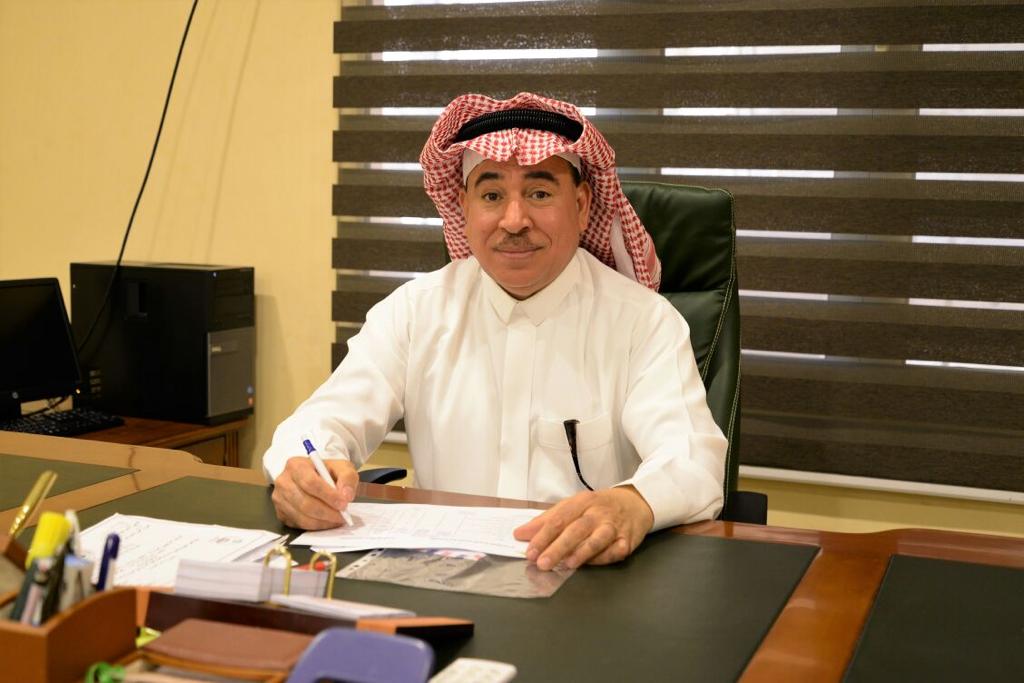 Chairman
Dr. Tayseer Al Khunaizi
tayseer_alkhunaizi@randschools.com
Dr. Tayseer Alkhunaizi's experience has always been involved in the academics and business of education and consultancy. He always sought to link his academic expertise and knowledge to the real world in education, management, and political-economic development. He believes in the value of knowledge, understanding, analysis, synthesis, and application to the real world. Dr. Alkhunaizi holds a Ph.D. from the University of Kansas in the field of Political Economy, Economics, and International Relations; Master degree from the University of Louisville in International Relations and B.A from Eastern Kentucky University in Economics and Political Science. He served as a visiting professor at King Fahad University of Petroleum and Minerals while running his private businesses. He also served as a lecturer at King Saud University. He has been an active speaker at many regional and international conferences in many world cities, including Helsinki, Brussel, Athens, Prague, Cairo, Aman, Washington Dc, Manama, Riyadh, Muscat, Dubai and Boston in the field of political economy of development focusing on the Gulf region. He currently serves as Director General as well as Board Chairman of Rand Schools and Alandalus for Management and Economic Consultancy. Dr. Alkhunaizi believes in the essential part of creating a conducive environment for promoting a high quality of education, development of love for self-directed and life-long learning. These values he holds have shaped Rand School's vision, mission, and strategy. He always believed in the maximum power of collaborative teamwork; it can achieve incredible achievements with maximum effectiveness, utilization of resources, and efficiency. His beliefs involved adopting a holistic approach for running schools and institutions. He believes that excessive bureaucratization and centralization of decision-making and authority can lead to paralyzations of institutions. He is quoted "I believe in human potential when provided with the proper environment and guidance; it can give unexpected accomplishments." These beliefs and values of Dr. Alkhunaizi have shaped his outlook and philosophy toward the empirical world.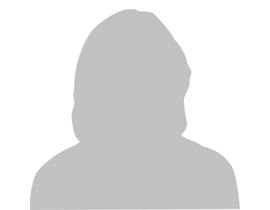 Principal
Mrs. Masouma Al Mohsen
masoomah_al_mohsen@randschools.com
Ms. Almohsen has 15 years of experience in the field of education, administration, and management. She has worked as an English teacher, a School principal, Ms. Almohsen is a certified trainer in human development from KM- Knowledge International Network. She has a bachelor's degree in English Literature form King saudi university, and she is currently working on her master's of business administration from Binary University-Malaysia. Ms. Almohsen has effective at providing quality instruction and fostering a positive learning environment for all students.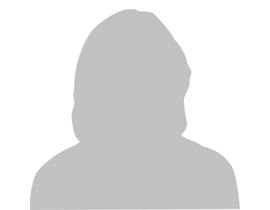 Academic Director
Mrs. May Issa
may_issa@randschools.com
Ms. Issa has 11 years of experience in the field of education, administration, and management. She has worked as an English teacher, an academic director, and PYP Coordinator in elementary and middle school education. Ms. Issa is a certified trainer in human development from KM- Knowledge International Network. She has a bachelor's degree in English Literature from the Lebanese University, and she is currently working on her master's of business administration from Binary University-Malaysia. Ms. Issa is an effective and determined individual and prides herself on providing high quality instruction.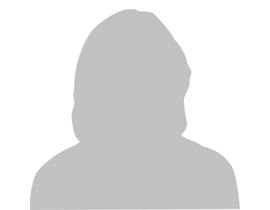 Vice - Principal
Mrs. Fatima Al Saif
fatima_alsaif@randschools.com
Fatima Al-Saif received a double major bachelor degree in Geography and English Literature from King Faisal University in Saudi Arabia and currently is preparing for her Master's degree of Educational Leadership from the University of Dundee in the United Kingdom. She has an experience of twelve years in the field of education started with teaching English language and has been serving as a vice-principal in Rand International School in Dammam, Saudi Arabia since 2012. She is advocated to life-long learning and leading by example involving the teaching staff in meaningful experiences of collaborative planning and continuous improvement. She has a major role in planning the school curricular and co-curricular programs in alignment with the school mission and philosophy. She has an esteemed participation in measuring the effectiveness of the learning environment of Rand school through ELEOT as well as analyzing data in order to plan the continuous professional development opportunities according to the results of performance and stakeholders' feedback. She has also led many training sessions as professional development for the staff in different areas of teaching and learning strategies; one of her recent sessions was (Setting an inquiry-based learning classroom environment). Furthermore, she served as an external review team member for AdvancED accreditation visit of Manarat Alriyadh International School in March 2016.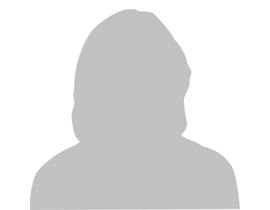 Associate Head of Early childhood
Mrs. Shabana Jabbar
shabana_jabbar@randschools.com
Shabana Jabbar Mughal is an educator with profession and is currently working as Associate Head of KG Dept., at Rand International School in KSA. She completed her bachelor's degree in Arts. In a persue for Masters in Educational Leadership, she is undergoing Post Graduation Diploma training courses in Pre & Primary Teaching as well as in Educational Administration which are the required credentials for Masters Degree in Educational Leadership. Shabana spent 14 years of her tenure as an educator, for 10 years being primary and middle school teacher in different international schools which are accredited by AdvancEd including other organizations, 4 years as Kindergarten Supervisor at Rand International School and currently positioned as Associate Head of KG Dept. at Rand International School. She is Indian by nation and has been living in KSA from 15 years. She is currently residing in Dammam with her husband and two boys. She was a student fond of science from childhood and always dreamt to be a doctor. Due to residential schooling and circumstances in the family she had to opt different streams and go for Bachelors in Arts. She always had a struggle with math as most of the children did during the time when math was mostly taught abstract. She always says – "I still remember the days when we used to address math as a Giant cobra because the math teacher always brought fears and tears with his typical traditional teaching." Her struggles for learning math always helped her understand the needs for children's learning. She always kept herself learning better teaching techniques and methods. Her struggles made her a passionate teacher who always tried to find better ways for teaching and learning practices. As a teacher, she always had a helping hand to her colleagues in collaborating and guiding them to improve instructions for better student learning outcomes. Her contributions led her to become the lead for teachers. Her continuous passion and interest in searching, learning, and helping others with better educational practices motivated her to accept a new journey in leadership. As one thinks about leadership – "instructing, managing, leading….." isn't what leadership is. It was a very big challenge to her in transforming people from a very traditional teaching culture to an interactive, student engaged learning culture.Her passion has been always for researching, seeking new methodologies which helped her making strategic plannings, and collaborate with her colleagues and teachers. Her objectives have always been improving teachers with their instructional practices, motivating them to adopt new methods and techniques to improve student performance both intellectually and behaviorally. Her contributions for child's learning offer her immense satisfaction and great pleasure. Being in leadership taught her how to deal with tricky situations in life too. She believes in "Working hard to pursue your goals and keeping a positive attitude, honesty and integrity are the qualities that help you when you are required to maintain a level-head in times of success and failure". Her experience and contributions rocket up her curiosity and passion for constant and continuous searchings on "Learnings in future".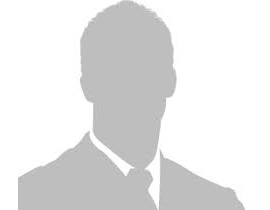 Accountant
Mahmud Shalabi
mahmud_shalabi@randschools.com