As per the instruction from the Administration Office, the procedures for admission are as follows:
Oral information is extended to the parents concerned and an admission forms is issued prior to the admission formalities.
Admission for Kindergarten and school are done as per the instructions received from the Ministry of Education.
Admissions are granted based on performance in the entrance exam conducted under the supervision of principal and teachers of English and Math. The entrance exam will be based on the syllabus of the preceding class to which admission is sought. The teachers assess applicant tests and the parents are informed about the results. If a candidate secures 50% or more, then he/she is suitable for admission. If the candidate fails to secure 50%, parents are informed about the weaknesses and thereby a written undertaking is being requested to improve the respective areas, the student could be accepted with conditions.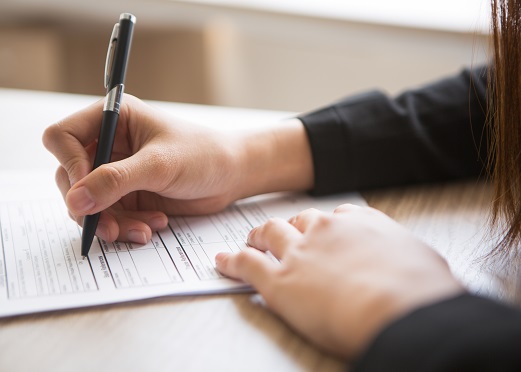 Important Considerations
The school follows age requirements regulated by the Saudi Ministry of Education.
An entrance interacting examination is conducted before accepting the students a part of the perquisite.
An entrance oral and written examination in English is conducted before accepting the student, especially for K.G.II Advance.
An entrance examination in Mathematics and English is conducted before accepting the student.
The applicant must pass the placement tests with a minimum of 50% in each of the disciplines.
The tests are placed in the file of the student at enrollment.
In certain circumstances where pupils do not meet the requirements, the parents are informed of the child's weaknesses and then have to sign a letter of intent to assist the pupil in the area of weakness on their own with the help of tutors.
Saudi nationalities may be admitted to the international School on Special permission from the Ministry of Education.
Required Documents
School registration form.
3 photographs of the student.
Copy of Birth Certificates.
Copy of Father's Iqama or Student's Iqama.
Copy of student Passport.
One Copy of Vaccination Certificate.
Last School's Report Card.
Letter from parent's sponsor.
Age Requirements
Pre-K 3 years
KG1 4 years
KG2 5 years
Grade1 6 years
Grade2 7 years
Grade3 8 years
Grade4 9 years
Grade5 10 years
Grade6 11years
Transferring students are required to bring records from their previous schools before being accepted. These records include reports, transcripts, and results of standardized tests.
A student may be admitted to the school only if:
The student is transferring from outside Dammam.
The student took approval from the Ministry of Education.
Places are available.
During the second term of an academic year, admissions take place only during the first 2 weeks of the term. No students will be admitted after that time.
Note:
All required documents should be submitted to the secretary to complete the registration