Welcome to
Rand
International
School
At Rand
We have commitment to improve the teaching and learning in the school community by delivering rich, high quality program of international education that share
s
a powerful vision and develop
s
the intellectual, personal, emotional and social skills needed to live, learn and work in a rapidly globalizing world.
36°C
Saihat
Sunny
Humidity: 32%
Wednesday
31°C / 43°C
Thursday
30°C / 43°C
Friday
29°C / 42°C
Saturday
32°C / 42°C
OUR ACHIEVEMENT
We are proud of
LATEST NEWS
Keep in touch with us !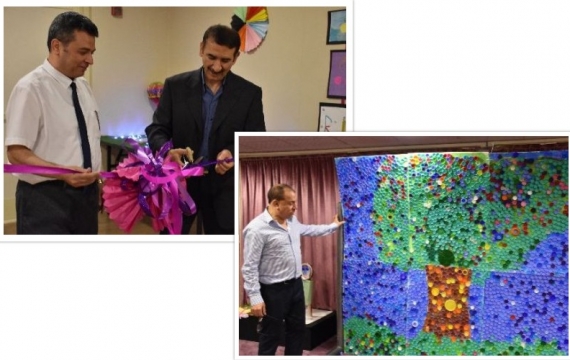 On Monday 16th of April 2018, Rand International School hosted the artist Muneer Alhejji in to open "The Colorful Pollen Basket 2" exhibition which was an collaborative work of students artisti
Readmore
106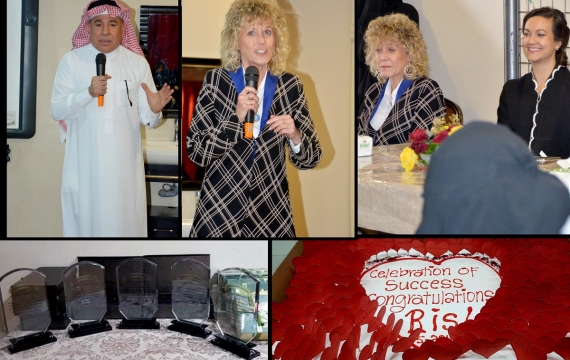 Rand International School hosted AdvancED engagement review team for one week wherein they followed up the school adherence to the Standards and Practices of AdvancED for quality education.
T
Readmore
384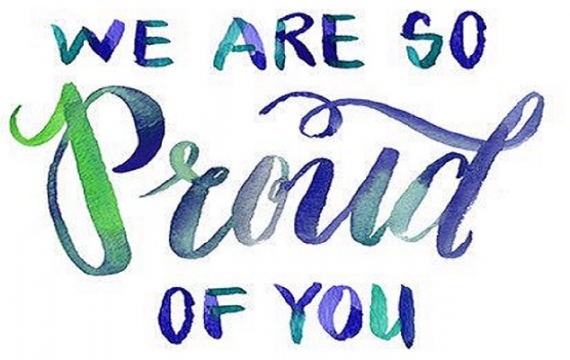 We are so proud to announce that Ms.May Issa, the academic director of RIS, is going to be a facilitator in the AdvancED Global Conference which will be held in Riyadh and Jeddah cities.
Go
Readmore
180