Welcome to
Rand
International
School
At Rand
We have commitment to improve the teaching and learning in the school community by delivering rich, high quality program of international education that share
s
a powerful vision and develop
s
the intellectual, personal, emotional and social skills needed to live, learn and work in a rapidly globalizing world.
26°C
Saihat
Mostly sunny
Humidity: 77%
Thursday
22°C / 32°C
Friday
23°C / 35°C
Saturday
26°C / 35°C
Sunday
23°C / 28°C
OUR ACHIEVEMENT
We are proud of
LATEST NEWS
Keep in touch with us !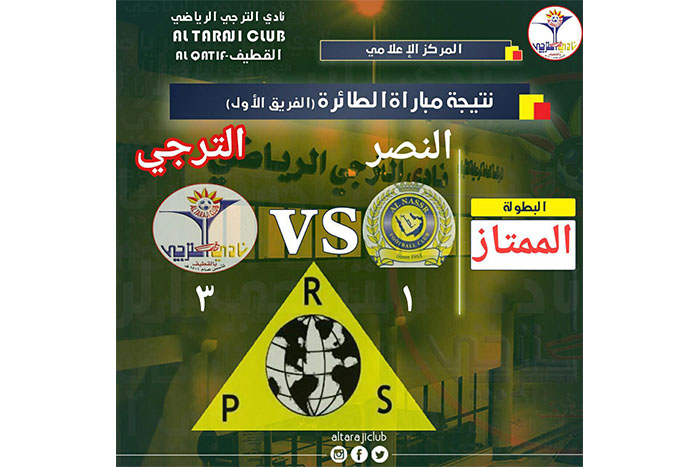 RAND International Private Schools sponsored the first team of volleyball team " AL-Taraji"  this season and supported the  Readmore 15
Congratulations to the winning classes in "My School Is a Mirror that Reflects Me" competition .  
Readmore 20